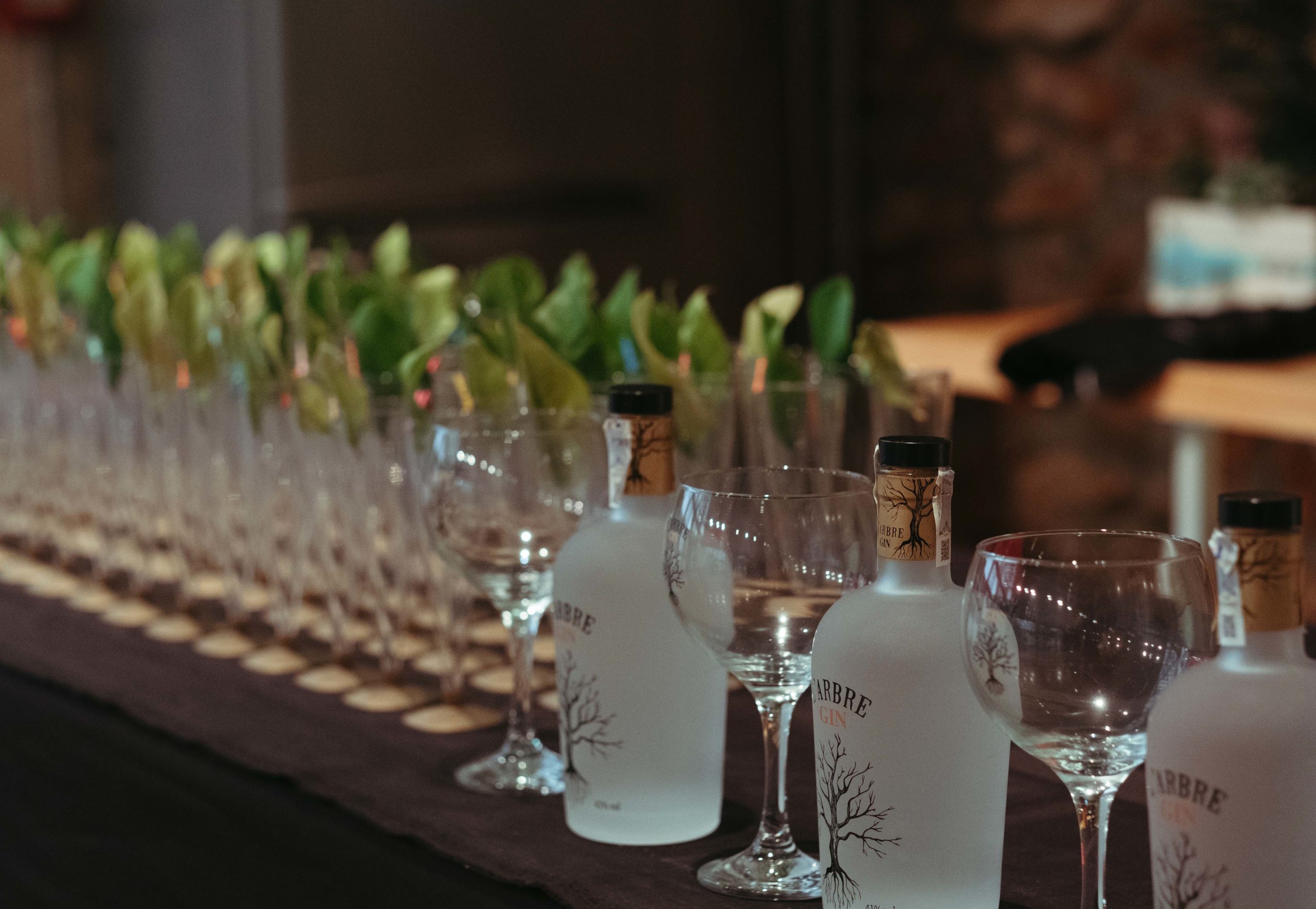 Teichenné va col·laborar al festival de creació artística Undead Creation Festival
A finals d'octubre, i durant 10 dies, es va celebrar, a la localitat de Benicarló (Castelló), l'UNDEAD CREATION FESTIVAL, un festival de creació artística al voltant de les arts visuals, que fomenta la creació multidisciplinària al camp de les arts visuals, l'ocupació laboral de joves creadors artístics, i la formació al sector de les arts visuals. La seu principal del Festival va ser el Magatzem de la Mar.
La CREACIÓ, per part dels artistes visuals, va ser el nucli del Festival, a més de CICLES AUDIOVISUALS, INSTAL·LACIONS I CREACIONS ARTÍSTIQUES, ACTUACIONS EN VIU, VISITES GUIADES, CONFERÈNCIES i TALLERS. Una programació variada que va poder ser gaudida per tots els públics, cercant la participació ciutadana de totes les edats.
Teichenné va col·laborar amb el festival conjuntament amb Toni Cortés, de la nostra #TeichennéFamily, oferint als assistents un servei de qualitat amb un producte singular, d'autor, a l'alçada del festival. I no podia ser cap altra que Gin L'Arbre. Una de les nostres més estimades creacions, amb història, tradició i ànima.
"Érem una generació amb somnis. Els nostres pares ens van prometre que si estudiàvem podríem treballar en allò que voldríem. Sortim de les universitats i ens trobem un món en crisi. En una Espanya on has d'eliminar els teus títols universitaris del currículum, per poder treballar en supermercats. Supermercats que abans eren Cinemes. Cinemes tancats que no ens permetien continuar somiant. Somiar en fer cinema.
Farts de veure com el cinema agonitza en una postergada mort anunciada, vam decidir passar a l'acció i posar-ho tot al nostre abast per fer el que somiem fer.. The Undead Paradise. No podem ni volem renunciar als nostres somnis. Podent jugar a fer cine, qui pot dormir. Nosaltres preferim aixecar projecte rere projecte." Andrea Segarra Bueno, Director de The Undead Paradise.
Pàgina web: https://www.theundeadparadise.com/
Instagram: @undeadcreationfestival