The best quality

spirits made to be enjoyed during

memorable

and exciting moments.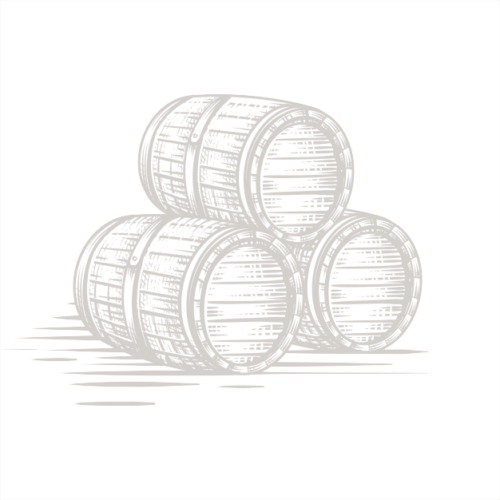 Teichenné, S.A. is a family business devoted to the production of spirits.
Founded in 1956 by the current CEO Marc Teichenné's grandfather.
Back then the products were manufactured by hand at a smaller scale, as most sales were carried out at a local and regional level. It wasn't until the 70s that Teichenné, S.A. expanded further, at the very time Joan Teichenné took over from his father.
The aim was to create an expansive line of products that take into account presentation as well as offering the best quality.
The art of creating spirits. Just for you.
The art of distilling with creativity.
Care, love and quality are the main ingredients of any of our distillates, the result? Unique and original flavours that arouse a passion for spirits.
Award-winning products such as Gin l'Arbre and Level Gin, which have won more than ten awards since they were launched, are proof of the professionalism we treasure.
The secret? In our case, it's about pampering every drop with the enthusiasm and care that any premium local product deserves.
The most desired flavors.
Kinross new design: Premimum bottle, a new identity, the most desired flavors focusing on new consumers' tastes, with an updated recipe with local ingredients and sustainable bottles.
Fresh, fragrant and modern. For people who know what they like. Kinross Gin.
made with
the best ingredients.