Bartender / Businesswoman
Mariona Vilanova, bartender and owner of Nykteri's Cocktail Bar in Girona, has over 25 years of experience and has won many competitions and awards. She is also a trainer at ESHOB, one of the most renowned schools in Barcelona.
All this, in addition to my experience in competitions and the awards I have won, which are quite a few, helped me become the owner of Nykteri's Cocktail Bar, Girona's first cocktail bar. -> http://nykteriscocktailbar.blogspot.com/
This project originated from a dream, from a will to make people see that being a bartender is not something that everyone can aspire to, but something deeper, that is cultivated and honed over the years. As Master Gotarda used to say, if a bartender also knows how to make cocktails, all the better. This is because this job goes beyond combining drinks in the right measure. It is about professionalism, learning, perseverance and curiosity in its purest form. It is about making people and yourself happy, about transforming desires into a liquid state.
My work over all these years has made me lucky enough to become a trainer at one of the most renowned schools in Barcelona, the ESHOB, where my job is to teach this magical world and everything to do with it.
Intense and transparent like a 'Dry Martini', sweet and delicate like a 'Pisco Sour' or spicy and fresh like a 'Moscow Mule'. That's the way I am, it all depends on what you fancy drinking.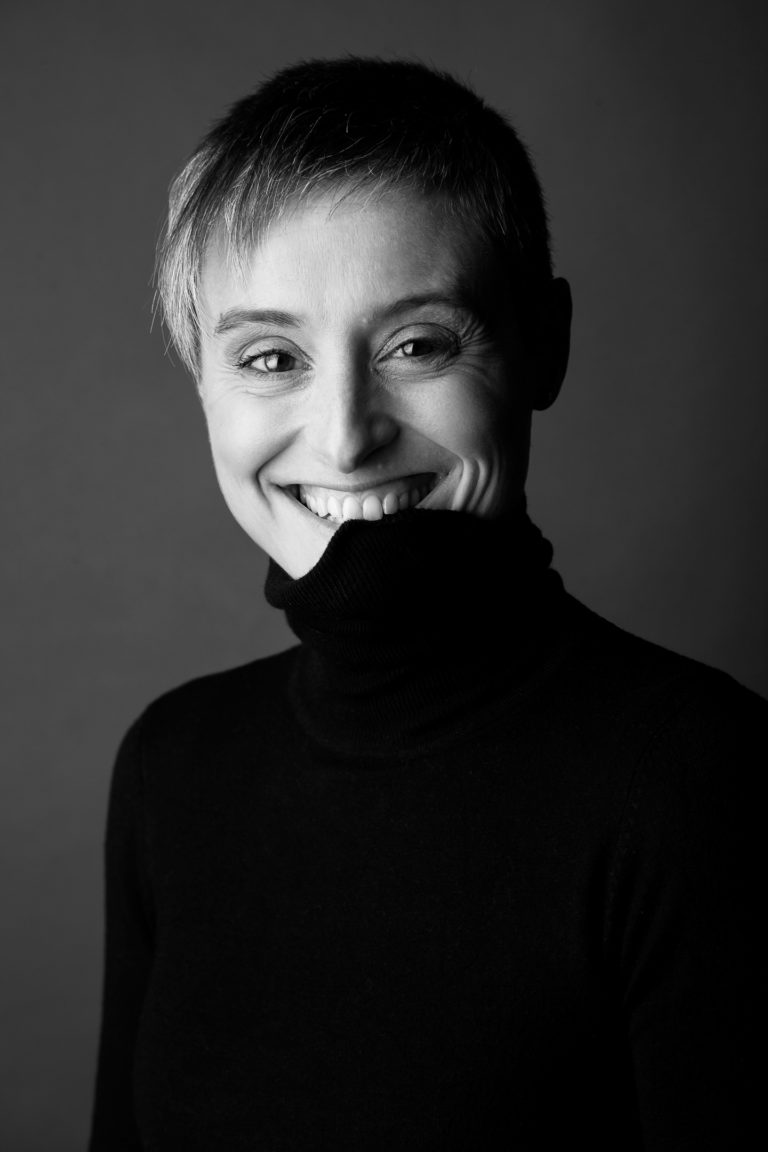 "It is wonderful to transform ideas and desires into a liquid state"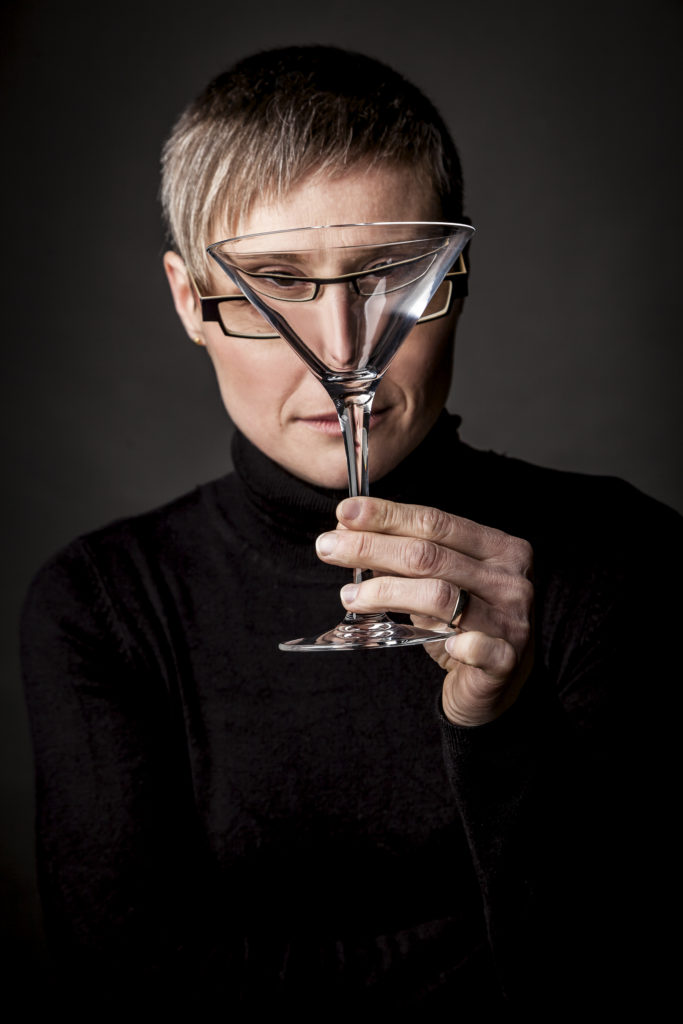 Favourite Teichenné product
Personally, a product I like a lot is the Butterscotch liquor and Gin l'Arbre, although the Kinross range is also very interesting for its versatility. It is difficult to choose one because each product has something to offer.
Projects for the future, vision for the future
I need to find the best formula to keep Nykteri's Cocktail Bar afloat while this situation is ongoing and, once it is over, work even harder. Assess the best strategy to continue doing what I do best, cocktails. However, it is not only the sector that has suffered, society itself has also changed and will continue to change. This whole situation has changed many aspects, including people's priorities and their desire to do things and how to do them. This slap in the face of life has stopped more than one person in their tracks. We are not the same, and businesses will not be the same as before. We will have to look for new ways to manage things as best we can. And above all, without expecting the authorities to make it easy for us.
In terms of training, I want to continue teaching about cocktail making at the ESHOB and try to move forward with the school's new cocktail projects.
As well as continuing to advise on catering matters or privately, as I have always done. But it is true that things will be handled differently, as the current situation demands that we change many things and reinvent ourselves.
Continue offering workshops, tastings, courses and bartending services for events (if allowed, of course)
Nykteri's Cocktail Bar is a cocktail bar-enotheque located in the Old Quarter of Girona. Apart from a wide selection of classic and creative cocktails, you can taste wines, Gin Tonics, vermouths or any other drink accompanied by delicious tapas.
All this, in a quiet atmosphere surrounded by Jazz music with a professional and quality service to enjoy the moment without rushing.