Alberto Pizarro is the alma mater of Bobby Gin, which is located in Barcelona, considered as the temple of Gin and Tonic in Spain, and internationally acclaimed as one of the most influential bars in its category.
Trained in classic Cocktail making, he's considered as one of the most influential bartenders in Spain after being named the best Bartender of the Year in 2011, 2014 and 2016. Alberto works as a collaborator for companies in the industry and as a trainer in several hospitality schools by carrying out his own projects.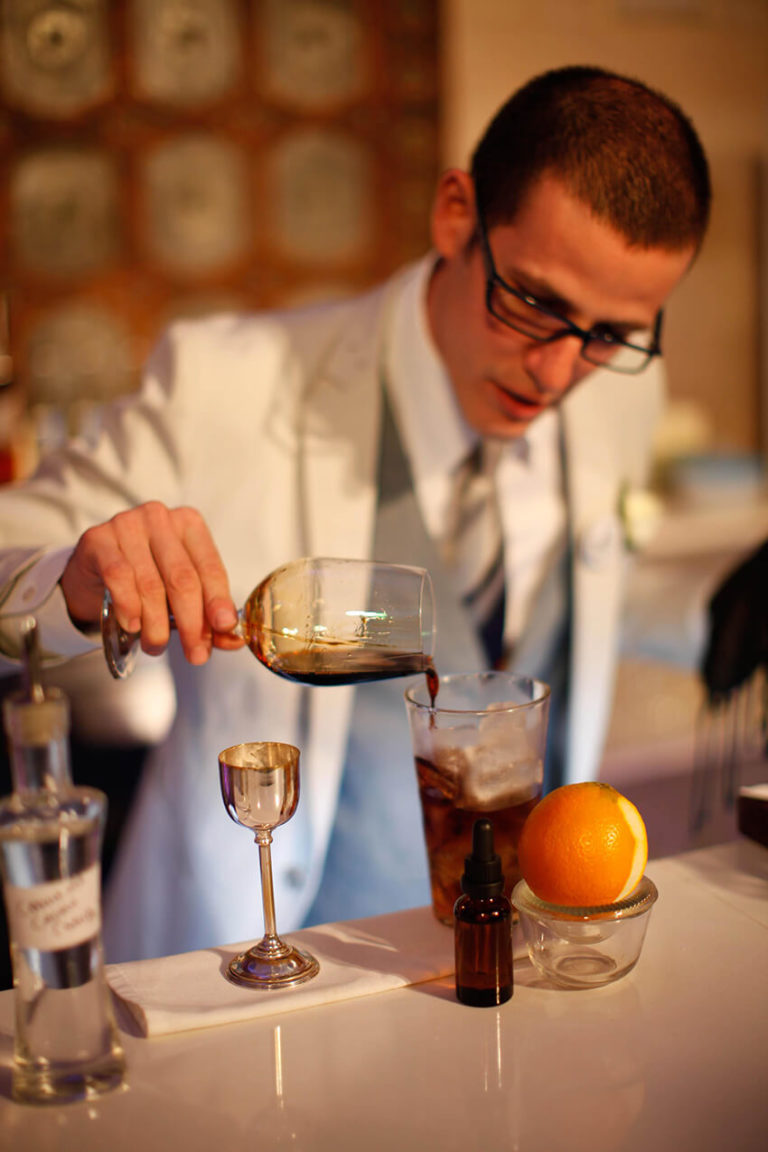 "What really matters to me is that the product is high quality and that I feel comfortable working with it."
I am currently boosting my online presence for both professionals and end consumers.
Significant changes are taking place within the industry. They are so many that, in fact, I believe that nothing can be taken for granted and that not everything is possible in the bar world in terms of both the offer of cocktails and consumption habits.
Beyond the company's own policy or strategy, what really matters to me is to work with a high-quality product with which I feel comfortable. It would be very difficult for me to stand for a product in which I have no trust. I love Teichenné liquors and their selection with flavours such as ginger, violet and elderflower.
A Bartender I would like to work with...
Anyone who is clean, fast, a good teammate with charisma, modesty and something to teach.
Bobby Gin is a story about cocktails and Gin and Tonics. About people having a good time, on both sides of the bar. Because that's what a cocktail bar is all about. It's about making sure that whoever comes in enjoys the experience. Personalised service like discussing whether you like citrus or herbal touches, and making improvisations based on your favourite distillates. Creating a space where you simply feel at ease. We have been writing this story for almost 10 years, which means that many people have found it an interesting one. Welcome!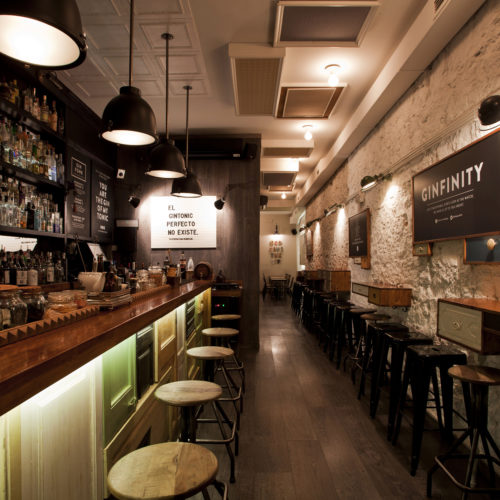 Alberto Pizarro's recipes